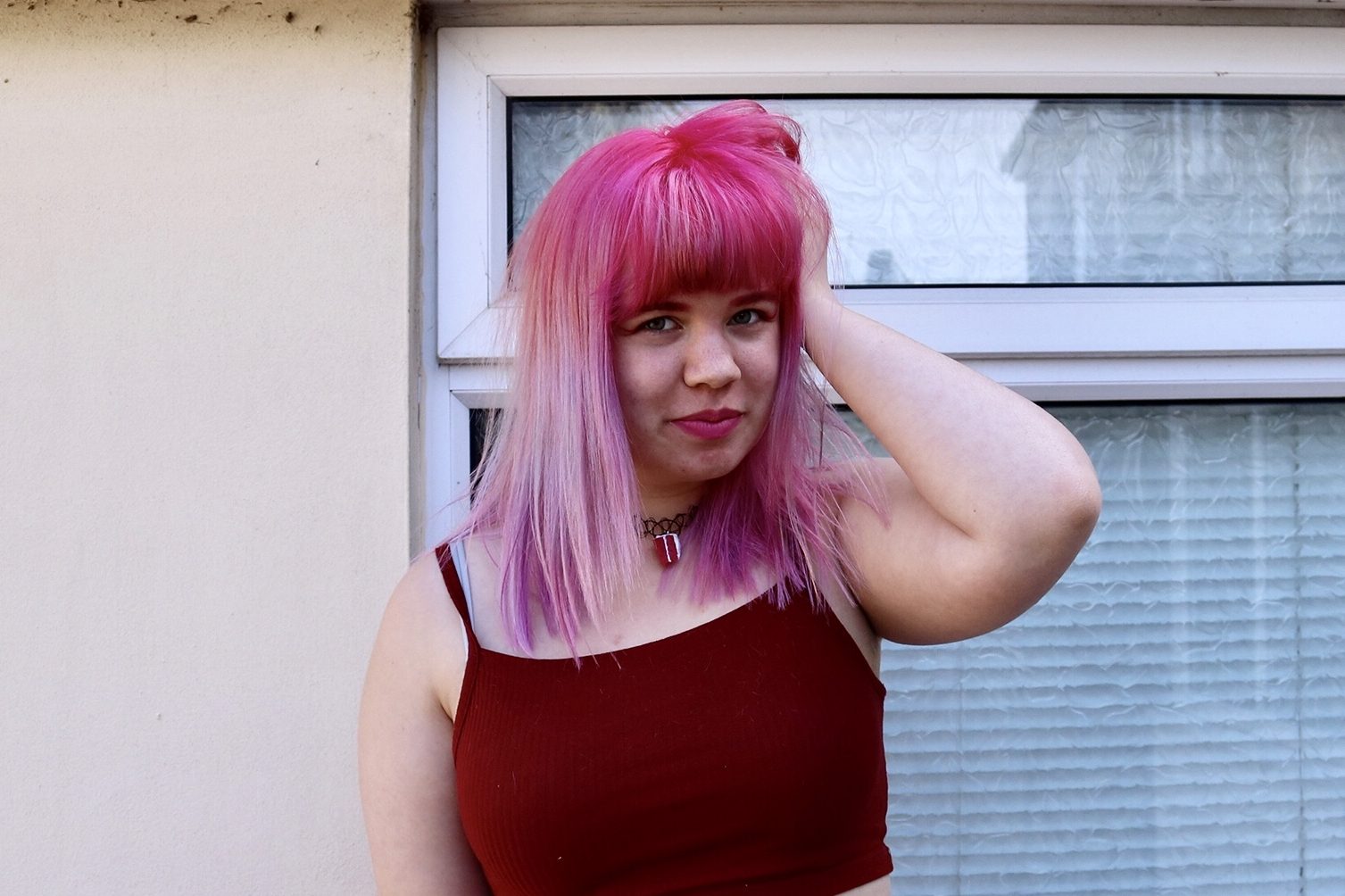 Hello!
My name is Evelyn Stowe and I am an Arts University Bournemouth graduate.
I have been knitting and crocheting for over a decade, casually and professionally. I took a fashion class from 2010-2013, where I designed and patterned my first pieces. I worked on my first production as costume crew in 2014, and have continued to work on productions since then.
I just graduated from at Arts University Bournemouth with a BA in Costume Interpretation and am excited to see where it will take me!
Contact:
[contact-form to="sammich@baddomain.com" subject="Costume Inquiry"][contact-field label="Name" type="name" required="1″][contact-field label="Email" type="email" required="1″][contact-field label="Website" type="url"][contact-field label="Message" type="textarea" required="1″][/contact-form]