First thing's first:
Happy New Year!
One of the last things I did in 2021 was make and design this Mushroom Beret. This is definitely in my top three designs of 2021. I made this hat using two colors of yarn and fairly simple stitches.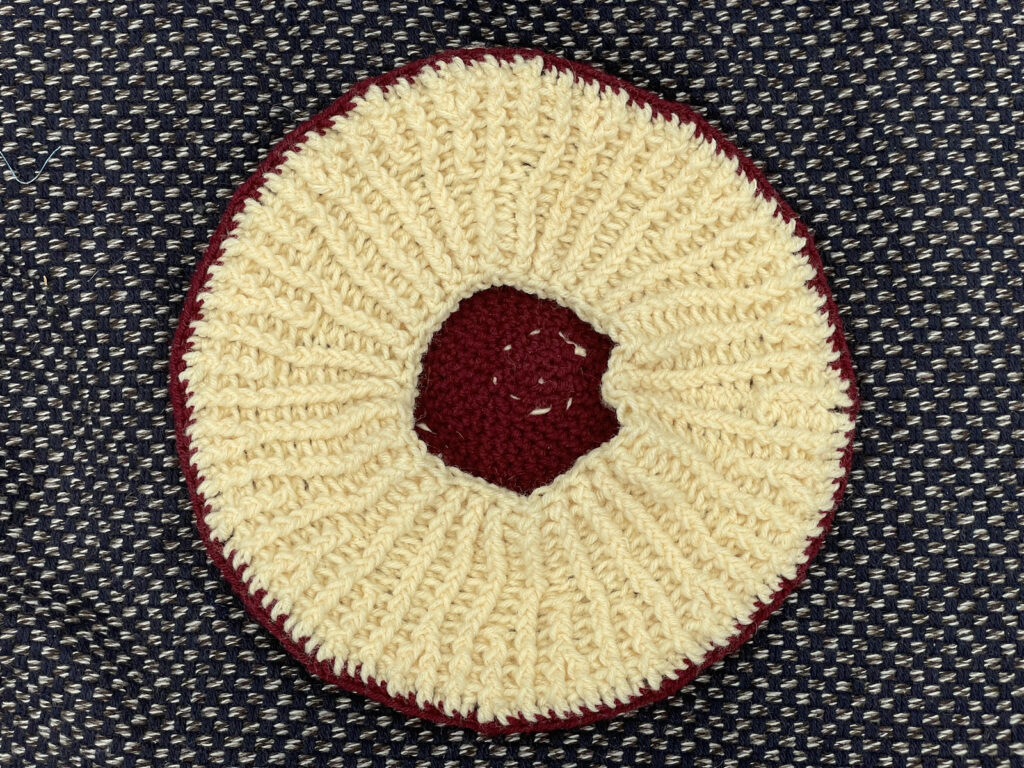 I've had the idea to make a Mushroom Beret for a while, but was only able to focus on this project recently. This beret's design was inspired by amanita muscaria, or the fly agaric mushroom. One of the things that was super important to me was the look of the "gills" on the bottom of the hat. I managed to achieve what I was looking for in just a few days, and then patterned it and have uploaded it to Ravelry!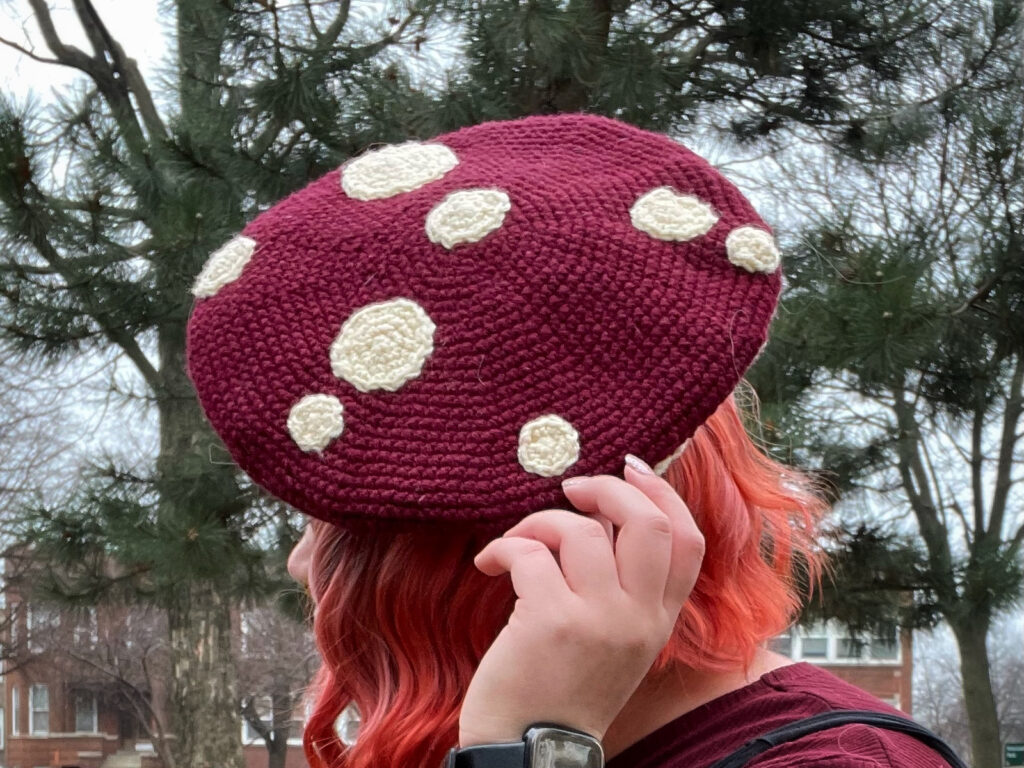 As always, thank you for reading, and be sure to share your projects when you're done!